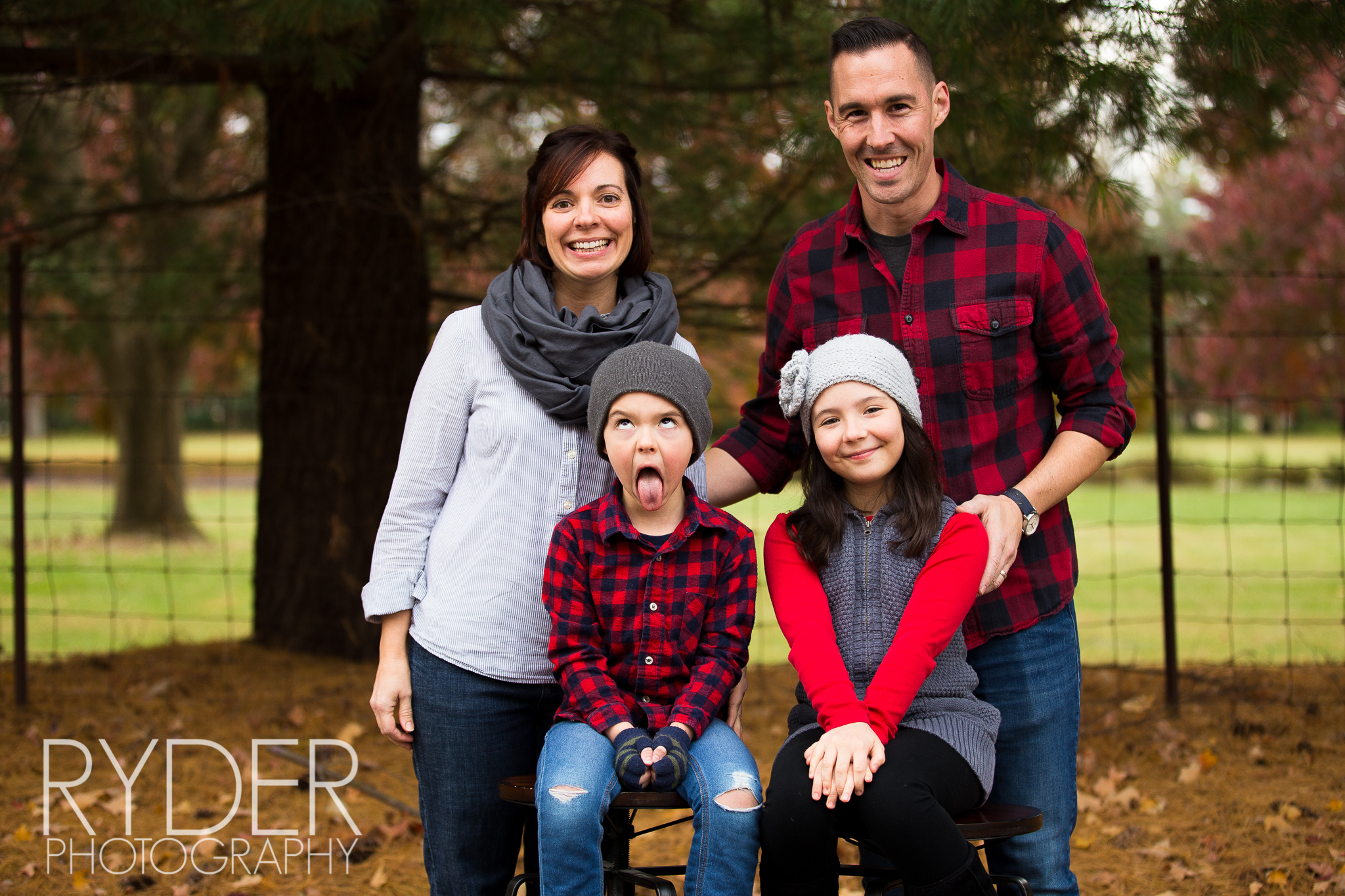 capturing every moment. all of them.
I'm interested in helping to preserve those special moments of your life.
This is my family. They're a super great crew, but I wanted to share this particular shot with you. Believe me, we have much better shots (thanks son). But this is the image that I'll keep coming back to, to understand the unique personality of each person in this shot. It's why I love photography and why I'd love to work with you on your next photography project.